3 Cloud Computing Myths You Need To Know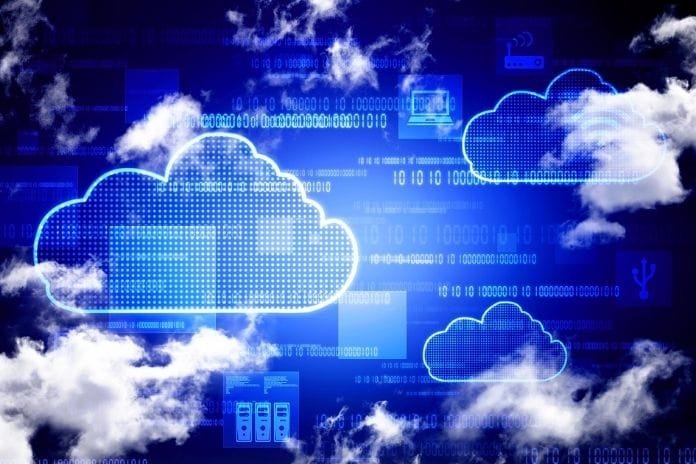 Cloud computing has never been as talked about in recent months. Although technology already had its space in companies in the pre-pandemic period, today, it is strengthened by offering countless advantages to users.
Thanks to cloud computing, companies could keep employees working from home during a period of social isolation. In addition, this technology only tends to expand its reach, given that corporations will need digital transformation to gain prominence in the market.
According to the survey carried out by the National Confederation of Industry (CNI), 83% of companies say they will need more innovation to survive in the post-pandemic period. This percentage refers to executives' perceptions from medium and large industries about innovation and its importance in its current scenario. Given this expressive number, we already know that it is urgent to learn more about the subject to understand how to implement it in your business management. For that, let's start by disputing fake news. There are many untruths and myths out there about cloud computing.
Knowing the importance of the topic, in this article, we separate three untruths and myths reproduced by people so that you know the real benefits of cloud computing. Keep reading!
Cloud Computing Is Insecure Also
Many people believe that storing data in the cloud is the same as saving documents anywhere on the internet. And therefore, it would be safer to keep the files on a local computer, which is within your reach, than having to send them to the cloud. That's a myth.
After all, keeping documents in physical locations means running the risk of misplacement and loss. And on the other hand, data saved in the cloud is safe, stored in a data center, that is, in a data processing center. Thus, the security of this information is under the responsibility of an environment designed exclusively to house servers. This environment has security investments, elaboration of codes to prevent cybersecurity invasions, and restricted access and protection against any unpredictability, such as floods or fires.
Cloud Computing Makes Work More Complex
Those who have been working for a long time, keeping the same habits, start to see the new as something "complicated." But this idea is being demystified; with the advancement of technology, people are starting to embrace novelties and adopt new habits. In practice, cloud computing only helps boost the productivity of professionals who gain more agility in solving tasks. In addition, this technology improves business management by facilitating internal communication and information sharing.
Cloud Computing Will Soon Be Replaced
This is an untruth. Cloud computing has not yet reached the expected number of users. According to several surveys in the area, the trend is for practically all companies to start using this technology. Therefore, it is incorrect to say that this facility will be replaced anytime soon. It is also worth mentioning that cloud computing is being discussed more nowadays. However, technology has been around for many years. In 1997, the professor of information systems, Ramnath Chalupa, first used "cloud computing." After that, many companies adopted the new model, and the trend is for this number to multiply.
How To Start Using It In My Company?
As we have seen, cloud computing is a powerful technology that will continue to transform business management for a long time to come. And if you want to follow this trend and are interested in using technology to reduce costs and leverage your business, you are in the right place. After the idea, it is necessary to act. Another great advantage of the technology is the insertion of invoice data (NFs) through automatic barcode reading, avoiding errors caused by manual inputs.
Also Read: Data Center In The Cloud Age