Benefits Of Artificial Intelligence: Know The Main Ones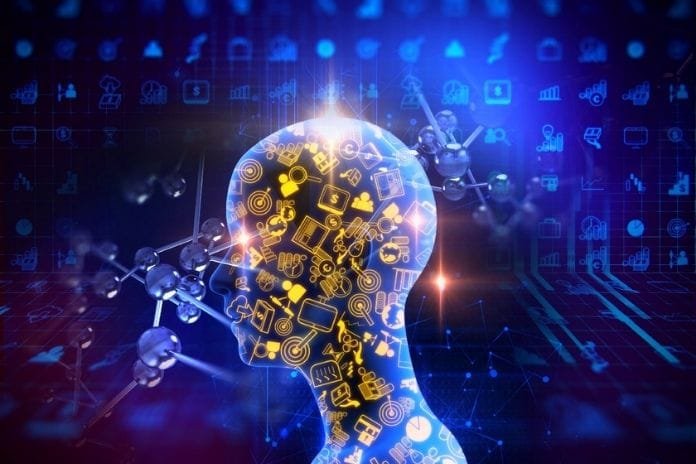 Knowing the benefits of artificial intelligence should be among the priorities of every successful entrepreneur. This is because the combination of technology and innovation generates results in various fields of an organization.
As customers and businesses become more familiar with artificial intelligence in customer service, more conversations about it move beyond fiction and come to fruition as real applications.
In this sense, there is still a lot of speculation on the subject. This is because, despite the undeniable ability of machines to speed up and optimize processes with extreme efficiency, they cannot offer humanized service to people. After all, they are still unable to express empathy and other emotional and social intelligence feelings and skills.
Forrester, for example, states that " the success of an AI-driven fulfillment or sales program will depend on processes that support a mixed AI approach. Humans will play a key role in the ongoing optimization of AI."
Just keep reading to know what benefits artificial intelligence can generate in your business and understand its applicability.
Benefits Of Artificial Intelligence
Check out now three of the main benefits of AI. More efficient self-service According to research by Dimension Data, 40% of consumers prefer self-service to talk to a human agent. It is not surprising that companies that value this issue can come out ahead of the competition in this context. After all, 70% of customers expect organizations to offer self-service in their services.
In this scenario, it is worth emphasizing that the self-service process can be tedious when it demands Google searches. Some customers, especially those who don't know much about technology, may find this type of solution difficult and not exactly convenient to optimize their experience.
The good news is that recent innovations in artificial intelligence can make it easier for customers to search for help articles and ensure they get the correct information at the right time to solve their problems.
For example, AI using machine learning and natural language processing (NLP) can learn which articles best solve a customer's problem and recommend appropriate content for them.
Customer experience leaders can determine the best place to put this type of automated self-service. It could be the homepage of a Help Center, a critical point in the customer journey, or a website or mobile app.
More Personalized Content
Offering personalized content is among the main benefits of artificial intelligence. Bright Sight's research backs up this claim. That's because it reveals that personalization can generate nearly 70% of e-commerce revenue.
Given this, it is no wonder that many companies are looking for ways to customize all stages of the customer journey.
A suitable method is to improve the help articles. However, as the complexity of products and services increases, it becomes increasingly difficult for support organizations to maintain their items.
If customers are switching between Help Centers and articles (or if their feedback mentions that the report was not helpful), the content was likely not customized to meet needs or solve problems.
Fortunately, artificial intelligence can create and update content tailored to a specific clientele. Deep learning models can collect common words and phrases related to particular issues in support tickets and make valuable recommendations for optimizing Help Center content.
Faster Responses
Our digital activities and interactions result in tons of data that machine learning algorithms can use. This data is the essential fuel for the predictive proficiency of artificial intelligence.
Have you ever wondered why machines respond so well to questions like "What's the fastest way to my house at 6 pm on a Thursday?"
Artificial intelligence can predict and determine a well-researched, real-time recommendation of the fastest route by numerous aggregating trips from drivers who have already traveled similar paths.
Also Read: Artificial Intelligence And Digitization In Recruiting