Cloud: Digitizing Companies To The Cloud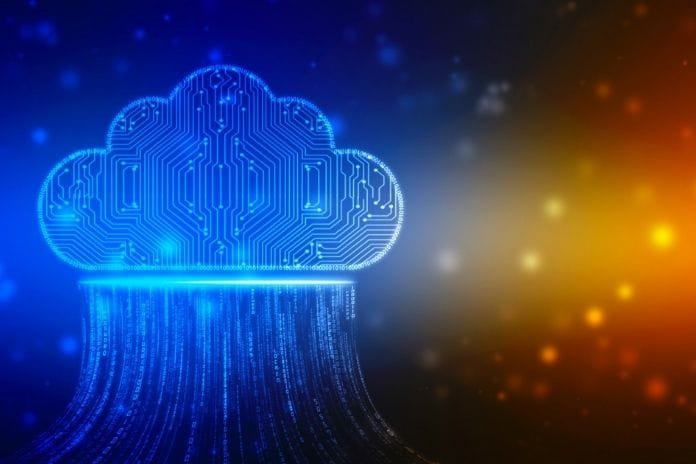 Cloud: The pandemic made a series of innovations that were already transforming companies even more intense. After all, it was necessary to accelerate the implementation of several resources for, for example, the home office of a business.
Therefore, one of the allies of companies that adapted well to this period was cloud computing. There are several advantages to this digitization. In addition, the benefits have become more evident in the current context of social isolation, but the market will also continue to take advantage of these advantages from now on.
In this way, you must understand how you can make the most of cloud computing and, above all, what advantages your company's digitalization to the cloud will bring to everyone!
The fact is that these companies will have to migrate to the cloud, but specifically to multiple clouds, depending on their needs, and in this journey, they will face some new challenges. Perhaps the main one is the need to make the integrated management of these different environments in a single platform that allows a simplified view of the whole in a dashboard with a centralized management view of the contracted resources and the respective expenses with billing in realis.
But What Is Cloud?
Cloud technology (cloud computing ) is the resource that allows the use of systems, networks, applications, and other tools of a company remotely through the internet.
Do you know that physical server or network connection you would need to access a company database or other system? With solutions, you can access these systems by connecting to the internet.
It cannot be forgotten that cloud solutions today play a fundamental role in optimizing processes, automating tasks, and reducing costs for companies of the most varied verticals and sizes and not only for traditional sectors such as retail, finance, and health. It is possible to guarantee scalability, availability, security, and management through its use.
This allows, for example, everyone to access corporate email by staying at home during the pandemic. Or it will enable people from different areas to access a company system simultaneously and in other locations, just through an internet connection.
In other words, everything your employees need to work is in the cloud and, above all, can be accessed through computers, cell phones, and other gadgets. This brings several advantages.
The Benefits Of The Cloud For Businesses
Logic Monitor's 2020 survey indicates that 87% of global IT decision-makers believe the Covid-19 pandemic will cause organizations to accelerate their migration to the cloud. 74% of respondents understand that 95% of all workloads will be in the cloud in five years. In this way, it is possible to see that the cloud is here to stay and has become even more popular. This is because this feature brings several advantages. See some:
More Possibilities
Instead of physical resource limitations, the cloud allows the use of more tools. In this way, everyone can use systems and other technologies simultaneously and even increase usage in periods of high demand, for example.
More Availability
Everyone can access systems, software, networks, files, and everything else a business needs. No more suffering from slowdowns or system crashes: the cloud allows everything to be available to those who need it.
Agility
More availability and possibilities increase the agility of work. In this way, it is possible to do it intelligently. This agility also allows the work efficiency to be greater and, thus, the company to grow much more.
Data Security
Although it is even more necessary to protect yourself from cyber-attacks these days, the cloud is safer as long as the company does its homework. Features like antivirus, VPN, firewalls, blockchain, and others contribute not only to preventing attacks and leaks but mainly to preventing data loss.
Cost Reduction
Maintaining physical servers is expensive, requiring a structure that many companies do not have. When migrating to the cloud, you can count on much more efficient and cheaper solutions.
Also Read: How Is Our Data Secure In The Cloud?