Cloud Storage Encryption: Much More Digital Security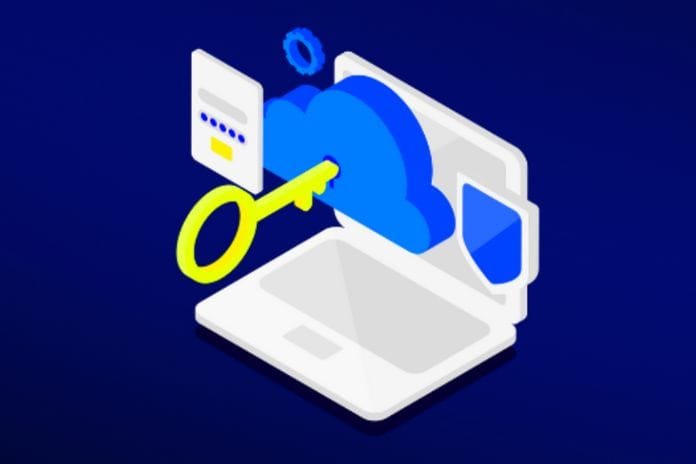 Cloud Storage Encryption: The digital revolution that culminated in the rise of the cloud as a tool provides numerous benefits, including cost savings and regulatory compliance.
But it was not enough to stop cybercriminal attacks. Despite advanced security and new mechanisms aimed at privacy and data governance, the cloud can be susceptible to attacks as elaborate as today's cloud solutions.
That's why the importance of cloud storage encryption complementing protection routines – such as the routine backups that the cloud provides, saving data in a segmented way and with controlled access – and raising the level of digital security against data leakage and intrusions into the environment. Online, hacking attempts, etc.
See below for more information on the subject and ensure greater security for your environment.
Why Cloud Is So Critical To Organizational Success
Before talking about the operation and benefits of cloud storage encryption, it is good to point out that many reasons have placed cloud computing as an essential element for the success of any business – no matter the segment and size.
Starting with cost reduction due to greater control of assets and the intelligent use of resources provided by the cloud, in addition to access to support, maintenance, and security measures that would cost much more with local storage – to name a few essential items that provide savings when adopting cloud computing.
Minimizing failures that lead to data loss is another advantage gained with cloud backup service as a service. They also ensure that a copy of organizational data is secure and recoverable, even if the system is attacked or damaged.
To finish this short list of facilities provided by the cloud, we emphasize that it allows access and exchange of information remotely, to authorized people, from anywhere and at any time. Thanks to this possibility, most organizations could adopt the home office and keep their doors open even in the face of the crisis caused by Covid-19.
Understand More About Cloud Data Encryption
One of the most effective ways to keep online assets safe from unauthorized access is by using cloud storage encryption.
Cloud data encryption increases the level of protection of your information, allowing it to be used only for the purposes described in the company's privacy policy. Thus, only authorized people can access data and assets in the cloud, maintaining the confidentiality and privacy of the company's most valuable assets.
Encryption hides and protects data or online assets based on algorithms – created from security keys and combinations made with mathematical calculations, with data encoded in bits.
To allow access to data, encryption keys only work with the correct combination, which leads to more excellent protection over data, whether at rest or in transit in the cloud environment.
This double coverage offered by cloud data encryption safeguards data during access, transfer, and storage. It is worth remembering. However, that data encryption requires a greater processing capacity on the part of the entire system, requiring an appropriate investment.
Key Advantages Of Cloud Storage Encryption
Below we will point out the main benefits of using this type of protection for your environment.
Greater Security
The technology behind cloud storage encryption is very secure. Thanks to this level of data encryption, even in cases of leakage and intrusion, information remains secure.
That's because cybercriminals will suffer without access to content, even invading the online environment. In practice, it means they cannot encode them to access the information in full. Therefore, it is more likely that they will seek another target whose protection is possibly being circumvented.
Ensures Privacy On Valuable Company Assets
Although cloud computing presupposes a certain horizontality in terms of access, some documents should be restricted only to certain members of an organization.
More strategic issues, valuable assets, and sensitive information can remain encrypted thanks to cloud storage encryption. Thus, users cannot directly access certain documents even entering the online environment. Cloud encryption ensures more excellent protection for business data.
Helps To Comply With The Primary Legislation In Force
In terms of privacy, security, and governance, cloud storage encryption guarantees the best solutions, helping companies adapt to new legal requirements regarding data movement, such as the LGPD, which is definitively in force.
Also Read: Cloud Computing In Logistics: The 4.0 Wave