Ensuring Your High-Tech Equipment Is Helpful Or Not?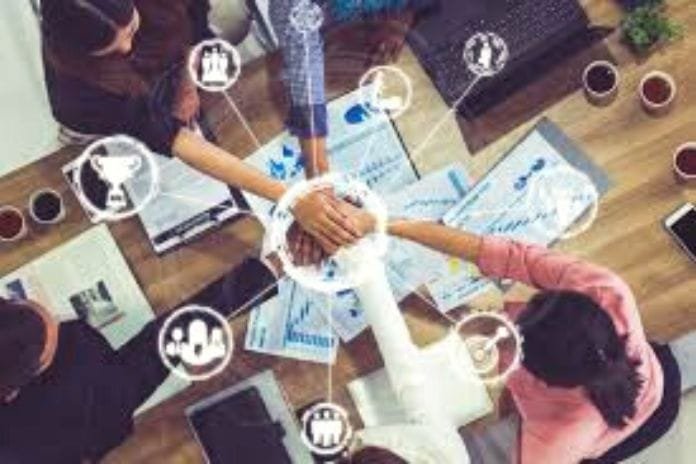 With the invasion of high-tech products in our daily lives, insurance companies specially dedicated to these goods are multiplying. Many insurers now offer only what used to be provided only by telephone operators. In addition, the increase in the price of high-tech products, particularly mobile phones, pushes consumers to insure their equipment. Is it beneficial to take out insurance for your high-tech equipment? Well, that's what we'll see together in this article.
High-Tech Insurance In Detail
With home and car insurance, we are covered for many things without really knowing what happens in the event of a problem. High-tech insurance consists of insuring one, several, and even all mobile devices in your household.
The guarantees offered by this type of contract are exclusively designed to cover the direct damage to mobile phones, laptops, tablets, MP3 players, reading lights, etc. There are, therefore, guarantees covering theft, breakage, or even fraudulent use. on the phone. These guarantees vary from one contract to another, which is why we will see this point later.
The Price And Guarantees Of High-Tech Insurance
The prices of high-tech insurance contracts are very variable and depend, above all, on the guarantees. The offers are numerous, from a few euros for the simplest to ten euros per month for the complete contracts. The best is still to compare the different suggestions before you decide.
By ensuring your high-tech equipment, you protect yourself from damage that may occur outside the home. Among the guarantees most commonly offered are theft or breakage, but you have to be careful because not all claims are covered. Indeed, a theft resulting from negligence, for example, will not be covered, just as if you break your phone yourself.
The Essential Points To Check Before Insuring Your High-Tech Equipment
As we have seen quickly in the previous paragraph, some critical points should be checked before signing your high-tech insurance. When it comes to claims, circumstances play a significant role. For example, while a mugging will be compensated, the theft of your phone left in evidence in your car will not.
The deductibles or the reimbursement ceilings must be adapted to the high-tech equipment you insure, so remember to check this point. As for the terms of compensation, they may also differ from one contract to another. Indeed, insurers generally offer the repair or replacement of high-tech equipment. Reimbursement is made in only 20% of claims.
Finally, be careful with the insurance offered by operators or distributors because their guarantees are only adequate for equipment purchased in their stores and must be taken out on the day of purchase. Their coverage is, therefore, limited compared to insurers or banks. As you will have understood, it is essential to compare the offers of the different insurers. To do this, I advise you to use an online insurance comparator.
To Conclude, Ensure Its Proper High-Tech Equipment Or Not?
Insuring your high-tech equipment is particularly useful if you use it outside your home and if the reimbursement ceiling is sufficient to replace it in case of a claim. However, it is essential to note that this type of insurance is only valid during the first two years of use of the high-tech equipment. After this period, insurers apply such a significant discount that all guarantees become useless.
Read Also: Passwords, How Websites Store Them