Ever Heard Of Gamification? Benefits Of E-Commerce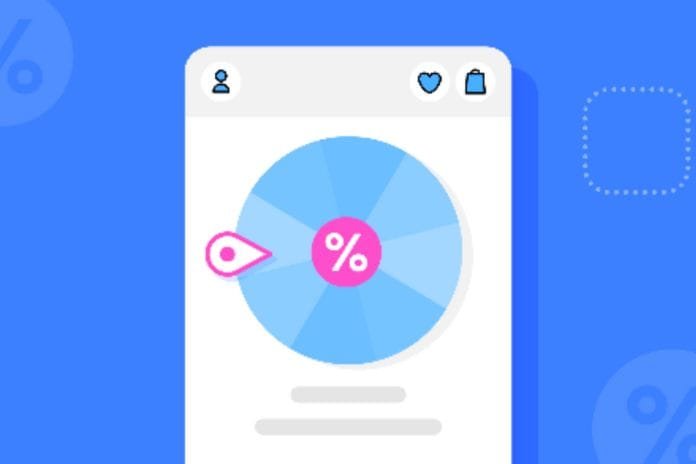 E-commerce has been making giant strides in recent years. This has become even more evident with the COVID-19 pandemic, which has forced people to spend more time at home.
As a result, brands must ensure that they provide consumers with a unique and fun shopping experience. All, of course, to retain customers. The good news is that gamification in e-commerce has become the ideal tool.
What Is Gamification?
Gamification is a digital marketing technique that transforms consumers' purchase journeys into a game. This allows you to help companies capture and retain potential customers' attention. Through this strategy, online stores offer users a fun shopping experience, awakening the desire for constant participation and interaction with the brand.
The technique motivates users to perform a particular action and achieve specific goals. Like, for example, subscribe to the newsletter and receive a 30% discount on your next purchase. There are also other possibilities, such as points programs, sweepstakes, contests, winning roulette, quiz, etc.
In the same way, gamification applies to potential customers; we highly recommend using it among your employees. After all, retaining workers to avoid turnover is also paramount.
Main Components Of This Strategy
It is not difficult to understand gamification. This is a more straightforward concept than you might think. Once you understand its essence, you can start thinking about your business strategy using this technique. But you must know all the details, such as its components:
Instructions. Consumers who are encouraged to participate need to know what to do. Therefore, you should have detailed instructions, but avoid giving long descriptions of the game;

When you challenge your audience, you encourage them to play the game;

What would a challenge be without the rewards? Anything! So, whether it's coupons, discounts, or products, think about what the consumer can gain;

Motivation. You encourage the user to participate more than once, and this can be done if you offer better rewards. For example, the higher the score, the better the prize.
What Is The Importance Of Gamification In E-Commerce?
With the expansion of online shopping caused by the coronavirus crisis, many companies had to reinvent themselves to meet the new needs of consumers. Now, more and more businesses are betting on the digital channel. This has caused competition on the internet to intensify, and as a result, every brand must work to stand out from the competition.
In this sense, gamification in e-commerce has become an opportunity for all businesses to increase sales and conversion rates. This is because it is an essential tool that allows you to retain your customers so that they return to your store repeatedly.
And Why Invest In It?
Here are some of the reasons why you should implement an effective gamification strategy on your website:
Attract the consumer and generate leads. A well-planned gamification strategy for e-commerce is ideal for generating leads that will possibly become repeat customers of your store;

Retain and retain the customer. E-commerce gamification allows you to create pleasant and unique shopping experiences. As a result, you can grab shoppers' attention and build emotional bonds with them until they're loyal to your brand.

Increase engagement. Users' participation with your brand through games will awaken a sense of commitment and constant involvement. That way, they will become more and more engaged;

Convert customers into promoters of your brand. By offering users a unique shopping experience, your customers will become promoters of your brand. Thus, they will not hesitate to recommend your products and services to other consumers;

Improve SEO. Integrating gamification into e-commerce equals fresh and compelling content, an aspect that Google considers. This new content increases the user's commitment to your brand and the time spent on the site, which positively influences their SEO positioning.
Any digital marketing strategy you implement for your business must be well planned. After all, otherwise, it could be a lost investment.