Find Out Now How To Recover Your Company's Data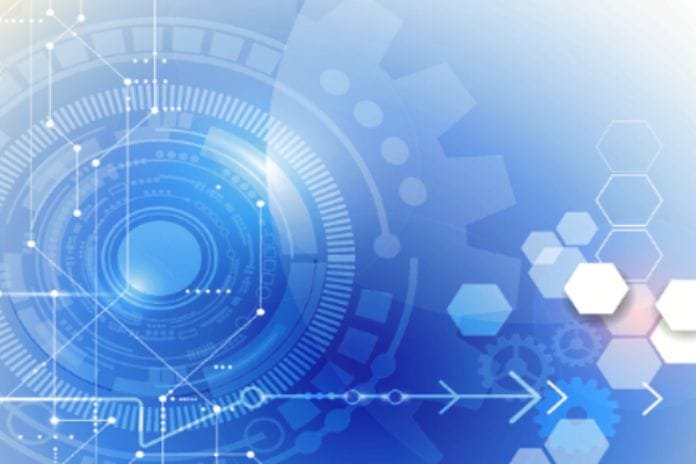 Recover your company's data: The loss of critical virtual files is quite frustrating, in addition to compromising business strategies when the fact occurs in corporate environments.
But the good news is that there are different means to perform data recovery. In this post, we will meet some of them. The loss occurs either by the deletion, intentional or not, as by bad conditions of the computers and the devices used to store the information. Some solutions directly combat the problem, such as using cloud backups. Without further ado, we will present ways to safeguard your files appropriately!
Use System Restore
There is free software for data recovery. However, if you don't want to install another program on your machine, you can restore the lost file from a procedure that accesses a previous document version.
These versions are shadow copies of files and folders your operating system saves to establish a specific restore point. In Windows 10, look for the option "Restore PC." In earlier versions, look for "Backup and Restore."
After finding the command, look for the option "Go back to the previous version." Thus, it will be possible to choose a date before the loss and search for the files again. On Mac, the user must look for the official backup system, already integrated into the machine and known as Time Machine.
Do Not Save Any New Files
When the need for recovery is identified, do not write any new files, especially on the devices where the lost data was stored. That's because the external hard drive or pen drive may be infected with a virus and passed on to what is saved later.
Suppose the loss of files occurs directly on a desktop or notebook. In that case, it is better to remove the internal hard drive and insert it into another computer to increase your chances of recovery. However, first, do a scan to avoid viruses and unintentional installation of malware.
Back Up
Those dedicated to data recovery usually do so because they have not kept a safe copy of these files. To prevent this from happening again, a great measure is to invest in a cloud backup service.
This way, you free yourself from dependence on mobile devices, which are always subject to defects and virus attacks. The backup performed directly in the cloud has a schedule and routines ready for automatic saving. In addition, it is possible to keep a history of modified file versions.
Use Google Vault
A vault is a tool of G Suite, Google's robust suite of applications. With it, you can retain, store files and search them optimally. In addition, the data is kept for up to 30 days after the loss.
Google Vault is entirely web-based, requiring no installation of additional software. It supports Gmail messages, Hangouts conversations and recordings, and Drive files. To count on the service, purchase one of the following editions:
G Suite Enterprise;

G Suite Business;

G Suite for Education;

Drive Enterprise.
Finally, you can define retention rules to control how long data can be retained before it is permanently removed from user accounts. You can apply guards to preserve documents forever — something significant for those who need to respect legal obligations.
As we can see, losing virtual information is not necessarily the end of the line, as good tools are dedicated to data recovery. However, it is essential to seek a cloud storage service to perform backup routines automatically, ensuring the integrity of your files and documents.
When running a Company, the manager has to make a series of essential and sometimes difficult decisions. Among them, it is necessary to choose the right solutions to optimize internal processes and improve the product offered to customers.
For your business to achieve good results, it is necessary to have a package of office tools that is simple to use and designed by a recognized and trusted Company. In this aspect, two options stand out: Google's G Suite and Microsoft's Office 365.
To choose the best alternative for your Company, you need to consider some issues, such as preference, cost-effectiveness, and familiarity with the tools.
Also Read: How Do We Reduce Information Security Risks In Companies?