Future SOCs: What To Expect From Security Monitoring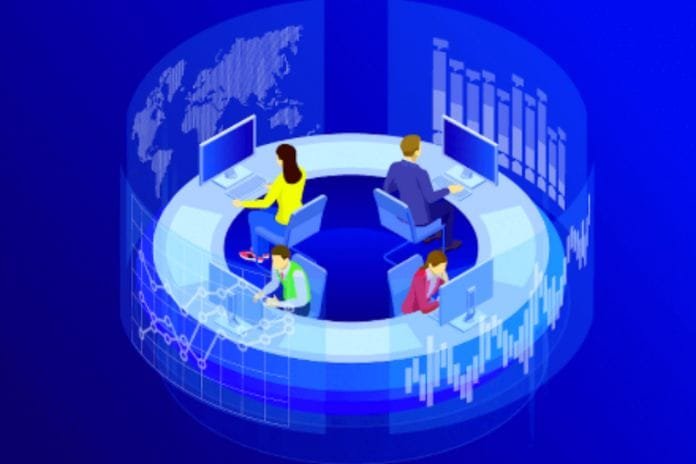 Security Monitoring: To be effective, SOCs need to be constantly evolving. What does the future hold for this vital cybersecurity player?
In the not-so-distant past, cybersecurity could be boiled down to signature-based Firewall and antivirus enforcement, covering the perimeter and internal environment of networks and servers. It didn't take long for many malicious actors to evolve their techniques, improving their attacks both from a technical point of view, with more complex and persistent malware, but also in terms of execution, with better-planned approaches and the combined use of several vectors over months against targets. Selected.
Soon, a scenario of sporadic and shallow problems passed to a higher level of complexity, requiring more advanced resources in terms of tools and more qualified people to face the new dangers. Without the proper expertise, internal IT teams quickly found themselves at a disadvantage in this struggle. Many tools act in isolation, forming silos, excessive alerts with a lack of prioritization capacity, and little automation: these, among many other points, make the security work of many IT professionals inefficient. And in this case, inefficiency means high risks.
The solution to this problem came from centers specialized in monitoring, containment, remediation and investigation of security incidents, the so-called SOCs – Security Operations Center. Because they are specialized units, their success and effectiveness rate is typically much higher than that of generalist IT teams. At the same time, the costs of maintaining a dedicated SOC within the organization can be prohibitive for many, which is why this type of service has become popular in the form of outsourcing, with external experts ensuring customer safety.
A New SOC For A New Scenario
According to Trend Micro research, today's threats are more persistent, aggressive and harder to detect. Elements such as ransomware, malware with vectors and in-memory persistence ( file less attacks ), microcode attacks on processors, exploits that abuse vulnerabilities and IoT attacks are combined with classic techniques such as phishing and social engineering and BEC actions. This generates a mix of activities that makes it difficult to detect and contain threats, especially when one considers the difficulties many companies have in keeping systems, networks, servers and endpoints adequately updated, which opens space for exploiting vulnerabilities.
On the security side, experts responded by applying new techniques such as machine learning, artificial intelligence, sandboxing, process automation and alerts, among many others. In addition to being more effective, these technologies bring a crucial evolutionary leap from an operational point of view: prioritization. With the controlled volume of alerts and automation of routines supported by machine learning, identifying relevant events and subsequent remediation lightens the burden on security teams, who can focus on genuinely worrisome incidents.
For the SOC, this tool is crucial, as it allows optimizing the time and attention of professionals, who become more effective in their activity. The use of AI-based integrated systems, offering visibility from the hybrid Cloud to the endpoint, allows the SOC professional to act intelligently, focused and effectively, solving problems with agility and precision. – However, none of this limits the work of security experts – and for this reason, it is necessary the qualification of professionals to make use of this automation and tools – the human being is still the most powerful machine to fight cybercriminals.
For A Safe World
SOCs, together, are essential elements in building a safer world. Their activities regularly collect massive amounts of information about security events, which can feed threat intelligence networks and help organizations stay ahead of emerging dangers and the actors behind them. Similarly, its performance encourages and supports the development of new solutions based on the identified and projected needs of professionals in the area and the companies for which they work.
Looking to the future, it is not difficult to see that the performance of specialized centers such as the SOCs will play a fundamental role in combating new dangers. The union of the high specialization of professionals with state of art in security technology, applied through advanced proprietary tools in the fight against cybercrime, will play a decisive role in the corporate scenario. In an environment where cybersecurity is gaining more and more prominence and criminals are constantly evolving, having the support of a SOC will be more than a good option: it will be a decisive strategy for the excellent management of an organization.
Also Read: Security Analysis Of Third-Party Libraries