Google Chat: What It Is And How It Works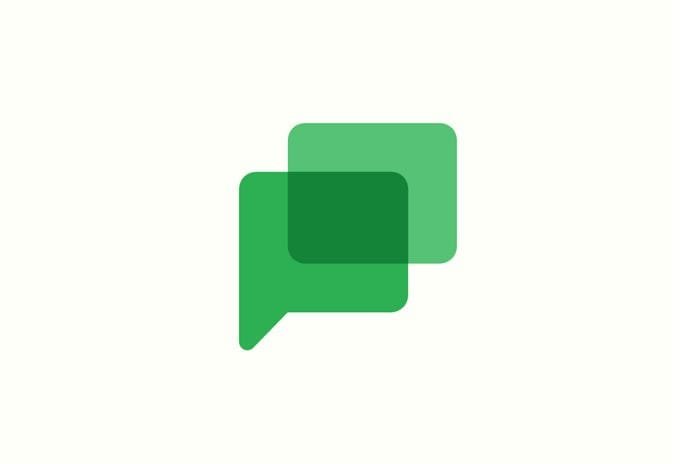 How Google Chat is structured and what it is for. What new features will be launched over the next few weeks? Google has never managed to "breakthrough" in the context of instant messaging apps: it is a market segment in which, for various reasons, the Mountain View company has never managed to establish itself. In the past, Google has abandoned Hangouts by adding the platform to the many projects shelved over time.
Google Chat takes up the legacy of Hangouts and presents itself as an integrated communication platform aimed primarily at professionals and companies. For this reason, Google Chat will receive a series of new features in the coming days: today, it is possible to send text messages, even with emojis, and GIFs, send files, organize online meetings, and create virtual spaces to share material and documents.
A primary function for sharing photos and videos still needs to be included. As confirmed by Google, it will be added shortly and allow you to send up to 20 items simultaneously using Chat. It is still far from what other platforms offer, but it is still a step forward. The Google Chat update also introduces other more advanced features, such as support for smart replies. Well-known to Gmail users, competent answers allow you to reply to Chat messages with a simple tap using "pre-packaged" phrases and expressions.
Google Chat automatically generates those contents by examining the content of the exchanged messages. After the confusion that reigned supreme in Google's messaging solutions, therefore, only three proposals will remain Chat, Meet (both linked to the Google Workspace professional services offer ), and Messages, the latter intended for users without particular needs and based on the use of the RCS ( Rich Communication Services ) protocol.
Install Google Chat
Google Chat is currently available in multiple versions:
Web-version: accessible from this page, the Web version of Google Chat allows you to take advantage of all its features using any browser. Google Chat can also be started quickly from the Google home page or other services (for example, Gmail ) by clicking on the icon to the left of the circle with the image of your user account and finally selecting the icon in the figure.

PWA version: As a PWA ( Progressive Web App ), Google Chat can be installed like YouTube, Outlook, and Office Telegram precisely as if it were a native application. Its icon can be added to the Windows taskbar, Start menu, desktop, and other memory locations.In the PWA version, Chat can be used in a window without the typical browser interface elements: click on the Install button at the end of the address bar once you have visited its home page. As a PWA app, Google Chat can be used not only in Windows but also in macOS and Linux.

ChromeOS . _ Chromebook users can find Google Chat already pre-installed on the system.

Android and iOS. Google Chat also offers versions for Android and iOS devices: the app also supports push notifications to be informed of received messages and ongoing activities.
Difference Between Spaces And Group Conversations In Google Chat
In addition to one-on-one chats, Google Chat lets you create group conversations and spaces. Group conversations are chats involving multiple contacts, similar to what happens with WhatsApp and Telegram groups. Google Chat spaces can be used to share files, assign tasks and stay in touch. File sharing is done by clicking on the File tab and then on the icon at the bottom right.
You can therefore share files stored in Google Drive, saved in the Drive My Computer folder (for example, uploaded with the client for Windows or macOS ), shared by other users using Google services, marked in Drive as "starred" (star), or recently opened. By selecting Activities, you can add details about an activity to be carried out, set a calendar entry, and indicate the contact who will take care of it. These mechanisms are identical in the web version of Google Chat and for Android and iOS mobile devices.
A group chat can be turned into a space if needed: choose the arrow next to the name of the group conversation, then select Turn this Chat into a hole. If you decide to delete a space, it cannot then be recovered: deletion can only be requested by the person who created the space and involves all messages and activities. Drive file permissions are removed, but the files are not deleted. Until a user invited to a direct or group chat responds to the Chat Request by clicking Accept, the online status (for example, Active ) is not visible.
Ultimately, Google Chat proves to be very useful, especially for those who already use the services made available by the Mountain View company. And not only professionals but also users who want to share ideas, files, and projects with a small group of people. A container where you can always access files sent by other contacts is undoubtedly very convenient as it is for sharing heavy files. Google Chat is also an alternative to other "popular" tools for managing chats and creating shared calendars with a list of tasks to be divided between one user and another.
Read Also: How To Make Data Theft-Proof