How To Create A Perfect Business Plan?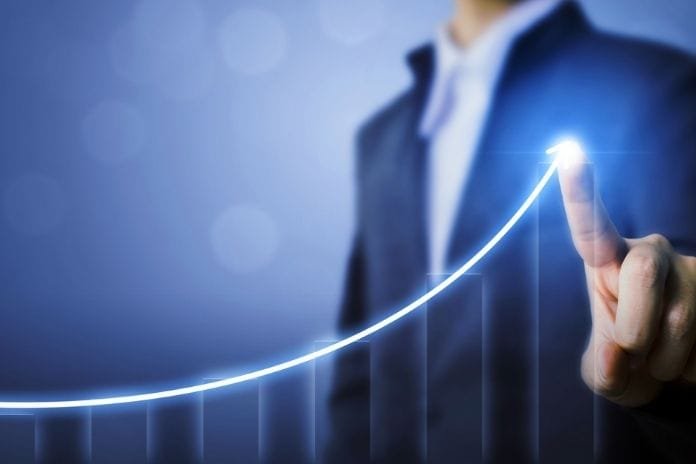 Once the various parts that make up a business plan have been specified, it is appropriate to enter into the merits of the speech and provide the necessary information to draw up an excellent Business Plan.
Although preferably, the drafting of this document is the responsibility of a professional in the sector, it is helpful to know the characteristics of a good Business Plan to be prepared and experienced at the time of its evaluation.
The length of a Business Plan strongly depends on the type of project you want to carry out or have already been carried out. The financial resources available also affect this breadth of pages, as the possibility of implementing one's own colossal or scaled-down project depends on them. In case you want to carry out a simple project, just a few pages are enough, while a more complex business idea can also occupy an unspecified number of pages, as it is necessary to add much more information; however, it is possible to set an average of eligible pages to ensure that a Business Plan is well-drafted, i.e. twenty sheets.
All The Tips For Creating A Professional Business Plan
This paragraph is perhaps the most important of all, as it allows you to provide valuable tools to those who wish to draw up a professional Business Plan. There are many suggestions needed to make a Business Plan presentable, especially from a formal point of view.
As already said at the beginning, a Business Plan constitutes an indispensable declaration of the internal activity of the company, but also for the external one, precisely, for this reason, in drafting this document, it is advisable to use a bit specialized language, in such a way as to make reading easy for everyone to understand.
In particular, it is recommended to:
avoid acronyms that would only create confusion for those who are not experts in the sector;

use simple and direct language;

add references to clarification notes to the text, in such a way as to help the reader understand the information better;

if the Business Plan provides, use color images and graphics.
Some Clarification About The Graphs: Which Types To Use For The Different Data?
In addition to being understandable in the eyes of a hypothetical reader, the Business Plan must also contain precise and realistic information about the data entered within it; for this reason, the graphs and tables represent an indispensable help to indicate in a manner detailed all the reference data.
The graphs and tables must not be used casually and confusingly. Still, they must be inserted within the text to highlight the main aspects, especially those relating to the financial and marketing plan, especially for sales, gross margin, net profit, and cash flow.
It is also advisable to pay attention to the graph used, as each tool refers to particular kinds of data. For example, bar charts can be a valuable tool for quickly making expense or revenue totals accessible, while pie charts are more suitable for indicating market shares.
Instead, to be easily accessible, it is advisable to use the horizontal bars, inserting the name of the activity on the ordinate axis and the timing on the abscissa axis. It is helpful to clarify: it is advisable to indicate only the main stages because inserting too many details risks making the table in question too difficult to read.
Clarification About The Text: Which Font, Which Character, Which Signs To Insert?
A good reading also strongly depends on the aesthetic aspect of the text; for this reason, it is advisable not to use more than two different fonts. For example, Sans-serif, Arial, Tahoma or Verdana could be preferred for the headings or in-depth items, while for the main body of the text, more traditional fonts, such as Times New Roman, could be used.
In any case, it is advisable to avoid using too few or huge characters but stick to a size range from 11 to 12. Furthermore, the ideal line spacing for having too little content on a page is at most 1, 5. It is advisable to use separator lines to delimit business sections, graphics, tables in such a way that they stand out from the text. Once the entire Business Plan has been drawn up, it is advisable to reread the report after a few days, paying attention to spelling errors, inconsistencies, or unclear parts.