Language Analysis With Big Data Helps Businesses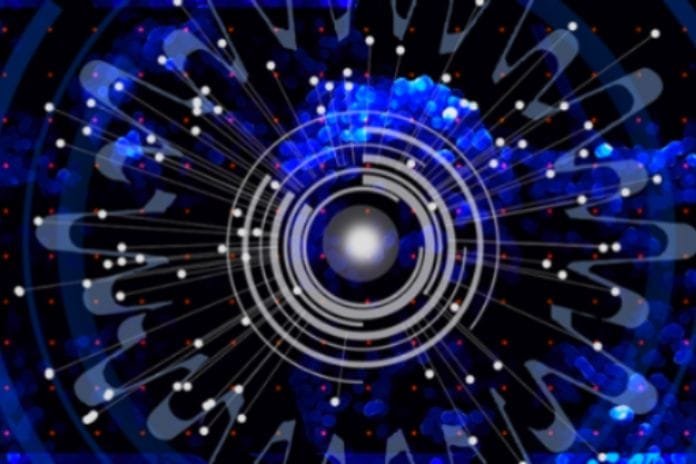 Big Data helps Businesses: For professionals who deal with numbers daily, speaking in language or semantic patterns that help strategic decision-making can be something new.
Although semantics is part of formal linguistics studies, combining words' meaning and intention with a large volume of extracted data – the famous Big Data – can represent a competitive advantage for business, as long as the tactic is well executed.
It is already possible to make the most of the data generated through an analysis of words and language patterns to guide decisions related to customer calls, for example. Imagine that a company receives a demand of 100 calls per hour and has a reduced team to take care of all the dealings. Investing in semantic analysis automation could result in significant performance and productivity gains.
Semantics must be understood as the art of understanding beyond what can be seen. It can discover a dataset's structure and meaning. The idea behind this type of analysis is to use semantics to identify hidden intentions, causes and effects within the available data.
Using semantics in a Big Data environment, we can effectively extract value from this data, create sustainable research models, and provide a solid foundation to deploy learning techniques or anything in between. It sounds complex, but in reality, language analysis represents just one of the many possibilities to explore databases, whatever they may be. This same team that receives 100 calls per hour could double the service using tools linked to word analysis, supported by good data engineering work.
There are many possibilities, and for all areas of the company, they can direct tactical actions that lead the business to achieve its strategy more effectively, whether in product development actions, marketing, sales, or customer support, among others. And since data is considered the future of the digital age, semantic analysis already proves to be as valuable as when it comes to implementing strategies designed from the intersection of information.
Big Data And Its Challenges
We live in new times. We participate – sometimes as protagonists, sometimes as supporting actors – in a constant evolution of the Internet, in which technology drives business and exponentially accelerates the pace of companies and people. In this new reality, data has become the essential raw material for the proper functioning of companies.
As a result, the data deluge forces companies and their managers to rethink their strategies, business models and management techniques. Today, it is placed as one of the pillars of the 4th Industrial Revolution and a familiar term in several areas of the corporate world.
But when we think about Big Data , we also have tremendous challenges. Centralizing, handling and consuming massive data at low latency is not a simple task. Analytical architectures, such as Data Lake, increasingly enter the executive plan as they aim to create a repository conducive to insights using structured data, audio, video and images.
Those who venture into the data environment will find a vast and complex range of tools, such as Hadoop, Yarn, Hive, Spark, Kafka, Presto – considering only the list of the Apache Foundation, the most extensive reference for Free Software, there are 48 projects /tools. As if that were not enough, there is a significant shortage of professionals capable of operating this ecosystem, creating an international competition for the recruitment of Engineers and Data Scientists.
Knowing these challenges, the big cloud "players" increase their portfolio of managed tools for Big Data. These tools abstract the operational effort of sustaining a Big Data environment, which would be an arduous task, to allow developers to focus only on the ingestion, storage and processing of data, thus mitigating the impacts of the environment management complexity and lack of qualified professionals. 
Conclusion
And even with an architecture prepared for data processing, with a "Data Lake" structure in production and a team able to conduct data mining, companies tend to be challenged by norms and regulations.
Also Read: What Is Big Data, And Why Invest?