Machine Learning In Digital Marketing: How To Apply It?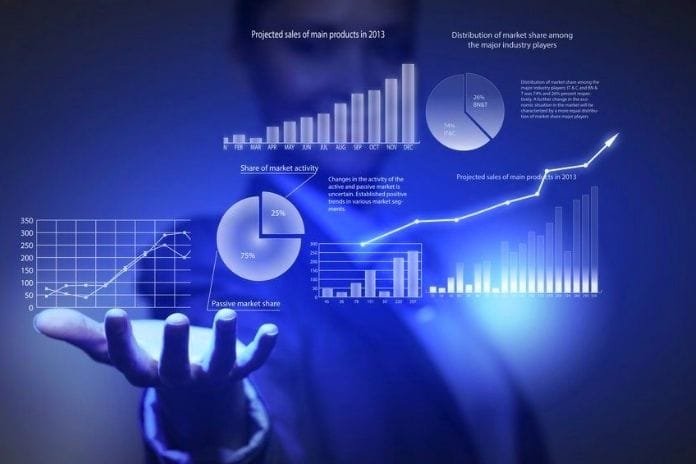 Machine Learning in digital marketing is associated with the application of data as information that is used to improve results and processes, contribute to the productivity of the team and generate better results with the public of the company that adopts the technology.
What Is Machine Learning?
This explanation will be quick. You can trust it!
Machine Learning, or machine learning, is one of the features used in Artificial Intelligence to make it efficient. This is because, from Machine Learning, the system created can learn and improve its approach to the task it must perform. Yes, Machine Learning offers the system (which can also be understood as a robot) one of the capabilities most associated with human intelligence: the ability to learn. And of course, this Machine Learning skill can be used in digital marketing. But how?
Before we delve into the use of Machine Learning in digital marketing, it is essential that you, as a marketer, can breathe a sigh of relief. You don't need to know how to build a machine learning system so that your company, or the company you work for, can take advantage of the benefits that this intelligence can bring to the business.
Developers and researchers from all over the world and the main tools you use daily, such as Google Ads, take care of this task so that you can manage the device. You don't need to know how to build a car to drive one, making a simple analogy. So, you don't need to know how to build code related to machine learning to use it in your day-to-day.
However, on the other hand, it is not enough to expect everything to work by itself. If you want to drive a car, you'll need to learn how to do it, understand how it works, and give instructions (how to shift gears) to make it work the way you need it to.
Machine Learning In Digital Marketing
Gartner predicts that by 2020, around 30% of companies will use machine learning and AI in digital marketing in at least one of their sales processes.
Greater Personalization In Customer Relationships
A Machine Learning system can learn about the behavior and interests of each consumer and offer the best solution for their everyday demands. Is it too surreal for a tool to understand your behavior and interests and offer products and services that align with them? You live with it every day, inside your house. Netflix learns about your tastes, preferences, and interests every day you go to your profile and search for something to watch.
That's why the list of series and movies that appear on the homepage of your Netflix profile is different from the list of nominations that your friend, your boyfriend, and your father have. This is also why the percentage of relevance presented in each content is higher or lower than that given to other people.
Within the reality of digital marketing, tools equipped with Machine Learning can help brands offer better experiences to customers by presenting them with content, information, products, and services that are in line with their desires, tastes, and needs. This contributes to the personalization of campaigns and, consequently, to the increase in user engagement and engagement.
Smart Content Creation
It is not just in curating relevant content that Machine Learning can act within digital marketing. It is also in creating content that meets the primary desires of users. Machine learning learns what makes content successful and tells your marketing team to create optimized content that meets what has been identified as an aspect of success.
Using Netflix as an example, the platform uses data generated by machine intelligence to indicate the series and movies you should watch and create your original content. These contents contain elements identified by the system as attractive to the public. Netflix productions usually bring together more than one element identified as a "successful agent" by the Machine Learning system.
Also Read: How To Use Machine Learning In Favor Of Your Business