Marketing Automation: The Sales Machine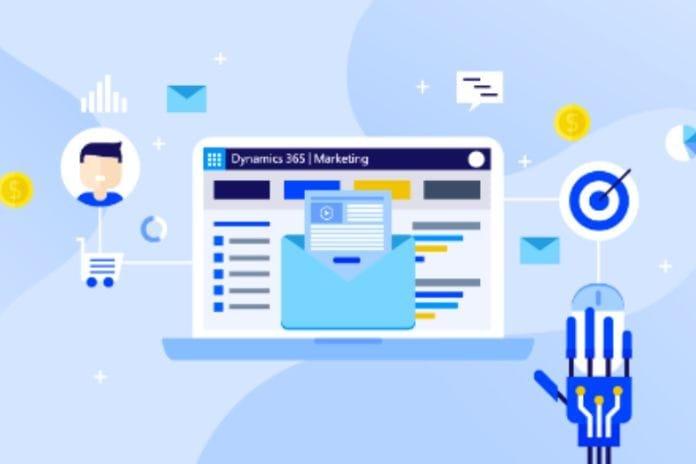 It may sound like a seven-headed bug for those who have never heard of marketing automation, but it is not! In this post, our goal is: to explain what it is, how it works, and when is the best time to use it.
The term marketing automation is pretty flat. However, a more straightforward definition is: resorting to digital tools so that digital marketing processes are automated. Did not understand? Let's make it easy!
Marketing automation allows you to send online materials automatically, analyze results, and manage your customer relationship. This is beneficial, as it is then the responsibility of the system to generate the output and examine the effects.
Many mistakenly believe that marketing automation is the same as email marketing. However, if your company does not know how to use the tool to send your customer only what he wants to receive, obtaining data will not be effective for your appreciation.
And here is where the difference between the two comes in. Marketing automation allows you to send messages to everyone with personalized content and analyze all cases. That is an exciting result for your business. It should be noted that email marketing is still a very effective tool. But as long as it's used the right way!
Why Should I Invest In Marketing Automation?
1st Make ready the leads who still don't understand why they should buy my product. Some think that they're ready to buy your product just because a potential customer has left their name and email. That's not how it happens! It would help if you nurtured your lead.
Using marketing automation, your customer receives the perfect content to encourage them to reach the sales funnel.
2nd Work with different audiences becomes easier to carry out. Thinking about how to get results with different messages for different people? With marketing automation, these results are achieved in a much simpler way.
3rd Sales Sector gains in productivity. Using marketing automation software, all your lead information is in one place. With access to this information, your salespeople know your potential customers and what they need to do to make the purchase.
When Is The Time To Invest In Marketing Automation?
The best answer to this question is: it depends. Do you know why? Investing in marketing automation without a quality page on the air won't do any good. First, take care of your image. Then, strive to bet on marketing automation.
Now, if your company already has a list of customers and this data was not obtained through the purchase, this is the ideal time to expand your brand! Bet on it because the results will be surprising with this tool.
What Is The Best Software For My Business?
Look for a system that understands when your customer changes phase in your sales funnels. Otherwise, sales automation will be meaningless!
Also, look for software that allows you to customize the type of information your company wants to get from the lead.
We recommend:
You can also try Send Pulse's bulk email automation tools . One way to help your business is to bet on something that is easy to use and doesn't offer multiple options. Do you know why? The greater the range of software alternatives, the more complex your team will present to understand the answers. As a consequence: the results will not be easily understood.
Conclusion
It came to facilitate and also bring results that are easier to understand. So, anyone who wants to stand out needs to have a well-made website and use this tool. After all, marketing automation came to make your customer feel unique.