Samsung: How To Unlock Secret Camera Functions?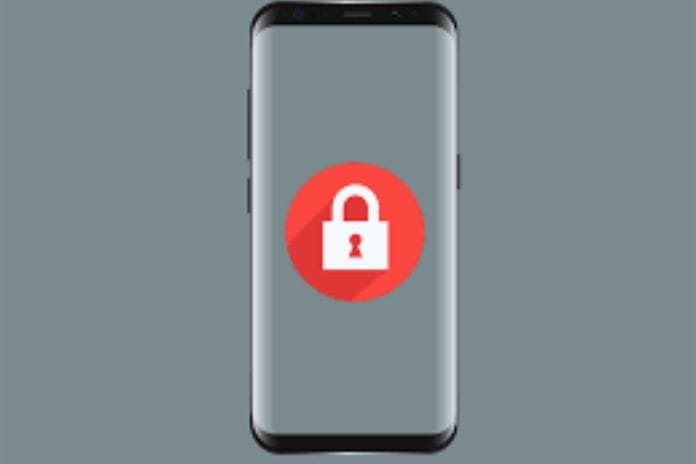 When we discover manipulation on a smartphone, we sometimes have the impression of developing a superpower… And you, do you know, for example, the techniques that allow you to unlock (very) secret functions with the device? Picture of a Samsung? Unsuspected, these few tips can be very useful in using your smartphone! You are used to taking pictures of all types of elements: landscapes, portraits, group photos, selfies or even your dish of gnocchi with gorgonzola at the restaurant.
In short, you are a true lover of the 8th art! But that's not all; you own a Samsung smartphone and enjoy using its quality camera lens. Did you know there are private functions to take great shots in no time? Shortcuts, shooting, photo assistant to better frame your shots or even the shoot button that moves on the screen… Find out how to unlock all these parameters.
Whether it is to take selfies or your loved ones, the "Portrait" mode, which has now become a great classic of the Korean brand, will be able to satisfy you. For example, thanks to its three sensors, particularly the ultra wide-angle, the Samsung Galaxy A80 model offers a rotating shot of the "Portrait" mode, allowing 360° vision. This revolutionary function will allow you to take quality group selfies in greater numbers.
A Function To Insert Shortcuts On The Photo Application
On a Samsung smartphone, the photo application is often qualitative, particularly on premium models in the Galaxy S range. The photo application also conceals some mysteries. For the more reactive among you, there is, for example, a shortcut function. Indeed, when you open the lens, a declination of default options opens up to you: Photo, Video, Portrait, and this word: "More". In this last section, you can find other modes such as Pro, Slow Motion or Text Scanner.
By keeping your finger pressed on one of these modes, you can drag it into the shortcuts of your camera or reorganize the Modes present in the More section. You will thus have access to no favorite modes since thin no time since they will be drop-down menus. The Galaxy Note 8 also has a secret key to activate its camera more quickly.
Indeed, as the Korean brand indicates on its site, once the "Quick Launch" function is activated, pressing the on/off button twice allows you to open the camera more quickly. This feature, which allows you to draw your camera viewfinder even more stealthily than Lucky Luke or tennis player Samuel Groth's serve ball, works on any screen, including locked. It is also found on the Galaxy Z Flip3 and Z Flip4, the foldable models, which can take photos even when closed via the same on/off button.
An "Assistant" That Helps You Better Frame Your Photographs
But Samsung's ingenuity in this area is not only limited to being able to take pictures faster but also in a smoother way. This is how the camera of Samsung models also has a virtual assistant, which directs your lens, thanks to a framing grid. To do this, go to the cogwheel of features and activate the "Framing assistance" line. Thanks to this option, your photo will necessarily be well aligned and will not have to be "cropped" after the fact. Indeed, fine lines appear when deploying this mode, making you a real Robert Doisneau!
Trigger A Photo From Anywhere On The Screen
You may have known it, but pressing the photo button longer lets you transform your starting format and start a video. But that's not all. Did you know, for example, that you could create incredible personalized GIFs? To do this, slide your finger up and down on the photo shoot button, allowing your Samsung to take "bursts" of photos. Finally, the last secret feature, and not the least, is the change of position of the shooting button: by sliding it on the screen, you can trigger a photo from any corner of your Samsung smartphone!
Read Also: Security In The Company: Solutions For Protection