To Posting On Instagram: When Is The Best Time?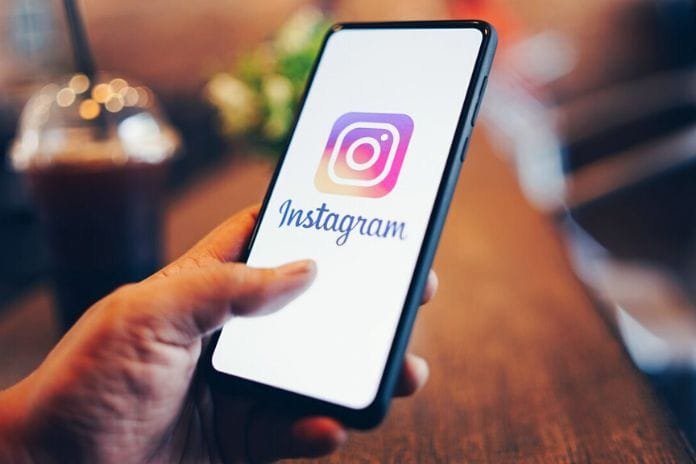 As a business or entrepreneur, posting on Instagram can have many benefits. Indeed, this social network is an excellent tool for promoting your brand and generating leads, provided you know how to use it! Creating quality posts is no longer enough; you must determine the right time to publish them. In this article, La Fabrique Du Net offers four tips to identify the best time to post on Instagram.
Identify The Time When Your Audience Is Most Receptive
Ask The Right Questions
While several studies exist on the ideal time to post on Instagram, it depends on your audience. Indeed, it is essential to know your subscribers as well as your target. Ask yourself the right questions :
Does your target have office hours?

Does she work a day? By night?

What are the specificities of the industry in which she works?

Is she in a relationship? Bachelor? Does she have children?
Thus, knowing your target better will help you determine their schedule and publish when they are most receptive.
Study The Behaviour Of Your Audience
To know more about the hours of the presence of your users, cross-reference the data. So, rely on your knowledge of your ideal clientele and your current, concrete audience. From your professional Instagram account, you can access your audience statistics from your profile. This information will allow you to learn more about when your subscribers are most active.
Rely On Studies
Many studies identify the best time to post on Instagram. The one made by CoSchedule indicates that the ideal days to post on Instagram would be Tuesday, Wednesday and Friday. The hours would be 8 a.m., 9 a.m., 10 a.m., 12 p.m. and 3 p.m. These slots would receive more likes and comments. However, let's stay measured because CoSchedule is based on an American sample. These times represent when the most significant number of people leave for work or during the lunch break. According to the Hubspot study, slots corresponding to work departure times from 6 p.m. until late at night are also relevant.
Post Regularly
The Right Number
Instagram's algorithm considers not only the number of posts published but also the quantity and, above all: the regularity. Several studies recommend publishing between 3 and 5 posts per week and no more than three times a day. Otherwise, your publications risk cannibalizing each other.
Depending On The Number Of Subscribers
However, this information remains to be qualified because it also depends on your number of subscribers, as indicated by the Later study on the subject. Below 1,000 subscribers, it is recommended to publish at least every day and consider the best time to post on Instagram: in the morning, at lunch, or from 6 p.m.
The Keyword: Regularity
Note that regularity prevails over quantity: it is better to publish less often and regularly than a lot but irregularly. Otherwise, there are other techniques to grow your follower count on Instagram.
Prioritize Quality Over Quantity.
If the regularity and the quantity remaining determine elements to publish on Instagram, the quality proves to be paramount. Quality posts tend to receive more engagement from users. However, who says commitment is highlighted by Instagram? Thus, your publications are more likely to be shared and promote your brand. Finally, focusing on quality posts will allow you to build trust in your business and stand out from your competitors.
Analyze The Competition
Identify The Available Niche
Studying the times your competitor posts will help you avoid posting simultaneously. You should fill in the holes so as not to saturate your target with information: this would reduce the scope of your publication.
Understand Best Practices
Competition is a significant source of inspiration. Indeed, by observing your competitors, you will be able to determine trends and best practices in your industry. As we see on this graph, each sector has its specificities regarding engagement. Compare what is comparable!
Fill In The Gaps
However, studying the competition will also allow you to identify opportunities for improvement or areas that may still need to be addressed. This can be a great way to stand out and gain market share. Thus, observing several points involves determining the best time to post on Instagram.
As a result, you will be able to maximize the engagement of your posts as well as their reach to boost your notoriety or your sales. Rely on existing studies, but observing the habits of your users is the same. Post regularly, bet on quality and don't hesitate to keep an eye on the trends in your market! You will then decide whether it is preferable to replicate them or, on the contrary, to innovate to stand out.
Read Also: WhatsApp Account Hacked: How To Secure Conversations