Top 5 Ways To Monetize Your App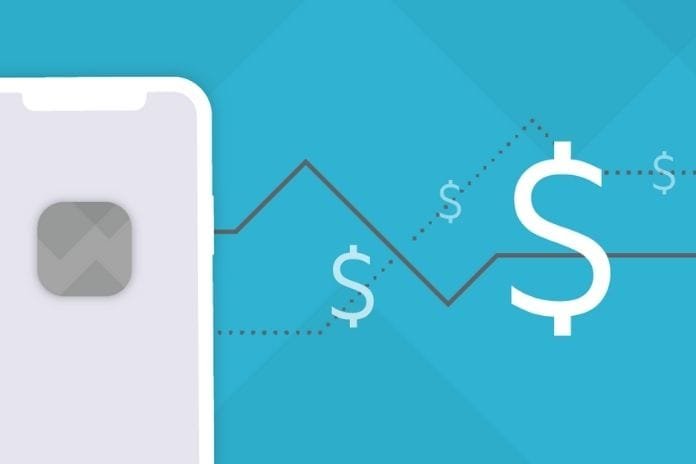 Incorporate Native Advertising
Native advertising is a form of subtle advertising that feels like a natural part of your app. It will always be relevant to your app's ecosystem, to the point where it feels personalized to each user.
For example: imagine an application about finance, which brings articles about the economy, market, and loans. Imagine that a loan company paid for an article on this subject to be published in this app in the same style and format as other content. That's native advertising. The execution would be even more brilliant if this article were only shown to users interested in this topic.
Of course, this is only a viable option if the app offers content that can be mixed with paid content. The most important part of native advertising is ensuring it aligns with the app's style, content, and tone so that it becomes part of the overall user experience.
Consider Banner Ads
While some users don't like these ads, banners can be a direct way to fund your app's core development expenses. They are valuable in mobile games, where a simple touch from a user can create a click and increase your bottom line. Banners are great spaces for brands to get new users, primarily related to the application in which they appear. For this reason, banner ads remain valuable and attractive to advertisers. Ilya Ponzi candidly analyzed the use of banners in a Forbes post :
"When creating an effective marketing strategy for mobile developers, banners perform better than native ads when it comes to brand awareness, with a margin of 25% to 38%." "Purchases generate 76% of all app revenue on the AppStore in the US, and that number increases to 90% in Asia."
Allow In-App Purchases
One way to generate ad-free income is to unlock additional tools through in-app purchases. Users will not be required to pay to use the app, but they will have the option to improve their experience if they do. According to Forbes writer Chuck Jones, in-app purchases have become the most effective form of in-app income. Sustainability is still an issue to consider in this monetization model, but there is no doubt that in-app purchases are a way to enhance your earnings further.
Create A Unique Version
Like in-app purchases, creating different app versions can be a great way to monetize your investment while keeping different audiences in mind. You can create a free version with the essential tools and a paid version that brings your app's full potential. This allows your users to test your app without any commitment and decide if it is worth investing in purchasing the complete app.
Create A Partnership With Similar Companies
Do you know any companies interested in the same audience as yours? You can propose a partnership. The idea is simple: in exchange for integrating products or services into your app, you charge a referral fee for every purchase made through your app. This can be even better if you can find a company that appeals to the needs and interests of your user base. In this way, a good partnership can create exciting results for both.
Conclusion
Regardless of the type of business you want to create, you need to understand the best way to monetize your investment and get an exciting return. After all, these days, applications are no longer a hobby and manage to become significant sources of success. To achieve this, you need to plan and create the best strategy and have the best software. In all these steps, you can count on the help of Encode.
Also Read: Why Is A Web App Essential?