What Are And What Managed Security Services (MSS) Do?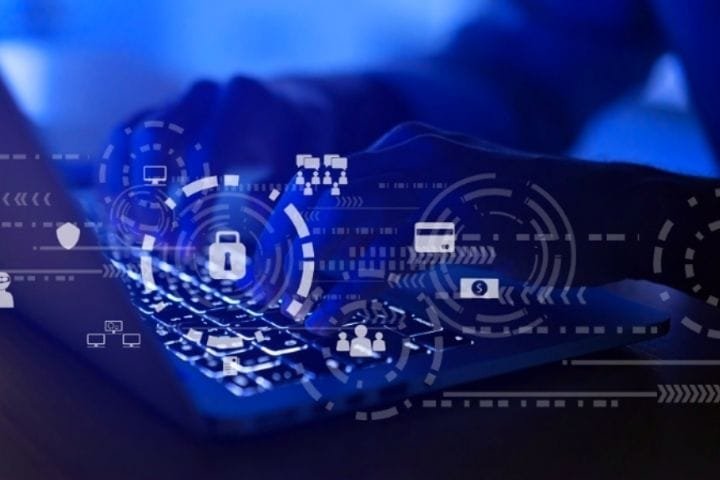 Security has always been one of the most critical issues in IT. However, in recent years, it has become clear that the number and types of external threats are becoming ever more extensive and complex. Accordingly, the IT managers in the company must constantly be up to date with new developments in this area to guarantee the functioning of the IT infrastructure and data security.
SMEs Are Often Overwhelmed
It has been shown that small and medium-sized enterprises (SMEs) in particular often do not have the human and financial resources to carry out the multitude of tasks in terms of IT security. Or the other way round: The personnel and financial expenditure become too high to be covered by the budget. In these cases, outsourcing the security services is the more economical option, bringing us to our topic of Managed Security Services (MSS).
What Do The Statistics Say About The MSS Market Demand?
Background: Medium-sized companies are often so-called hidden champions in their business areas. These companies are unknown to the general public but are still international market leaders. That is why they represent an attractive target for cyberattacks. In 2018 it was 33% and 36%. The whole thing is associated with economic damage that can quickly add up to five to six-figure sums. These are alarming figures – especially the growth – which clearly show how important IT security is.
How Can Managed Security Services Help?
The term Managed Security Services – sometimes also referred to as Security as a Service – describes all services in the field of IT security that are taken over by professional providers to relieve the employees of their own company. At the same time clearly define the costs for this sector To keep boundaries. While researching the advantages and disadvantages, we became aware of this comparison of "in-house operation" versus "managed security services" and summarize the key points as follows:
We have already addressed an important issue: the often inadequate staffing and financial resources in small and medium-sized companies. In contrast to MSS providers, they cannot continuously and consistently deal with emerging threats and afford appropriate training measures in terms of time and money.

Professional service providers only work with IT security experts who concentrate on IT security, current threats, and developments in cybercrime with the necessary defense strategies daily.

Renowned providers offer monitoring of networks around the clock, seven days a week. As a rule, the responsible staff at SMEs cannot do this.

The services for managed security services can be individually contractually agreed upon with reputable providers and tailored to your own company's needs. This concerns the installation of updates and security patches, the logging and documentation, or the type of notifications in an emergency. Nowadays, countermeasures can also be taken remotely by external IT security experts, which means, for example, that there are no travel costs.
The Decision For Managed Security Services Needs To Be Carefully Considered
It is well known that where there is light, there is also shadow. The decision as to whether or not to use managed security services needs to be carefully considered. To do this, agreements must first be made with the MSS provider regarding the quality level at which the IT infrastructure is to be monitored and controlled and which data the service provider is allowed to access. After all, the provider can also be the target of a cyber-attack so that its customers' data can fall into the wrong hands.
In a second step, it must be clarified to what extent technical compatibility exists between the two contracting parties so that there are no hardware and software standards between the provider and the customer. Thirdly, the conditions should be recorded in the event of a possible change of provider or the event of a return to one's responsibility. Therefore, the MSS provider recommends an explicit contractual agreement on all services – monitoring, documentation method, response times, etc.
Also Read: Digital Health – 5 Facts About Digitization In Healthcare