What Equipment To Organize Video Conference?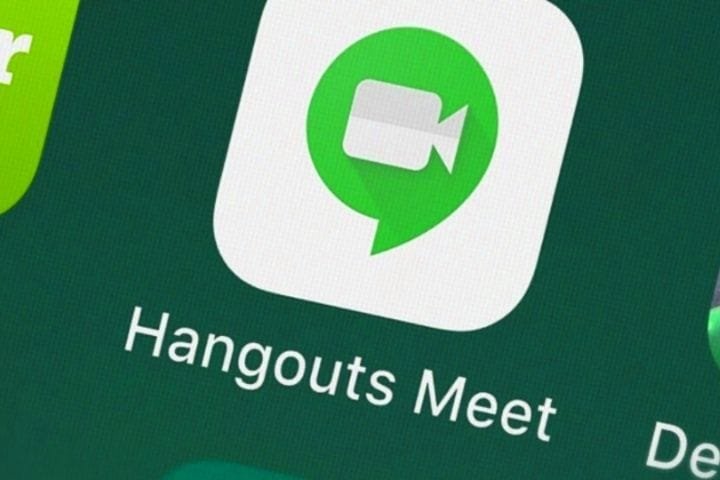 In many companies, collaboration through interposed screens is becoming the norm. Both for daily exchange on various projects, the organization of formal meetings can be the answer. What Equipment To Organize Video conference?
In this guide article, we will guide you to learn more about the benefits of this type of videoconferencing communication. As for the operation of a remote conference, we will know the various helpful equipment.
How To Choose A Video Conference Tool?
To collaborate remotely with its teams, in the absence of holding physical meetings, a video conferencing tool makes it possible to organize virtual meetings.
Indeed, you share a simple link via a browser or video conferencing software already installed on their computer to your employees to start your meeting and allow them to join the conference.
Professionally, and with many participants using these video conferencing tools, HD audio and video group calls can be made.
Moreover, whether for the management of collaborative projects or virtual face-to-face e-learning, a video conferencing solution is essential.
To interact with others and express themselves via instant messaging, participants can activate their microphone or webcam. The facilitator can do screen sharing for all participants.
These conference call options always favor communication and collaborative work in remote meetings. 
Professional Video Conferencing: Its Tools
To create professional meetings or webinars, which offer the audio and video quality necessary for companies to communicate remotely or telework effectively. There are Visio conferencing tools such as Zoom, Microsoft Teams, Skype for Business, or Google Meet (Hangouts)
Therefore, a good internet connection is vital because bandwidth is highly demanded, especially by high-definition video features.
To ensure the confidentiality of conversations in online meeting rooms, these video conferencing solutions for companies also have a high level of security with end-to-end encryption.
For pros, the main features of videoconferencing tools are as follows:
Audio calls: With the participants' microphones enabled, you can create audio-only calls.
To avoid unwanted noise during his speech, the meeting moderator can mute all the microphones of the other participants if he wishes.
A video call: Tools like Zoom and Google Meet to customize or blur its background offer full HD video service and options. Moreover, each participant can activate or deactivate their webcam.
Screen sharing: to launch a PowerPoint presentation or share a document, the facilitator, can share their screen.
Indeed, several screens can be shared simultaneously; this is often meant by multi-screen sharing, which is also possible.
Instant messaging: r in writing at any time during the meeting, this live chat allows all participants to interact.
Free Video Conference Tools
There is a version concerning free video conferencing services, free for Zoom and Google Meet, two leaders in the videoconferencing market.
With several participants and a limited meeting time, they allow you to make video calls for free.
Creating a free online conference with several participants is also possible; as an alternative to Zoom, you will find open source and secure video conferencing solutions such as Jitsi Meet.
This type of tool can integrate with Slack and even makes collaboration easier.
In conclusion, to make the transition to the virtual meeting effectively, it is necessary to be well equipped with this equipment.
Also Read: Teamwork Project: The Work Management Software Suite