What Is RPA, And What Is It Used For?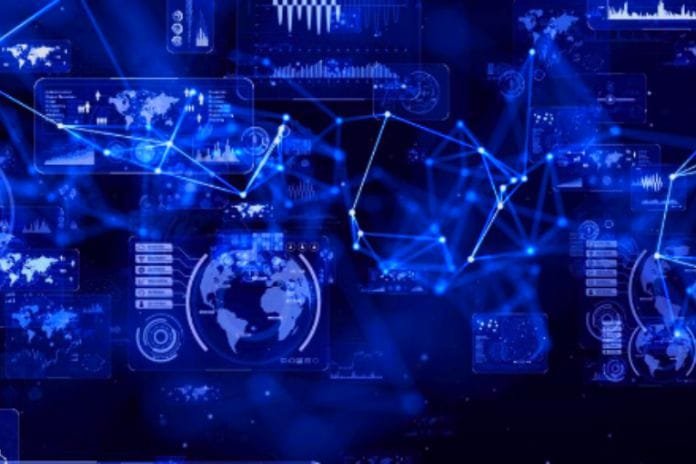 RPA: Even though in the era of Industry 4.0 and the growing digital transformation mark presence in the environment and debates in all business sectors, it is not uncommon to find companies that still face the challenge of still having to deal with manual, repetitive, routine activities that reduce team utilization and make processes even more costly.
In this scenario, the automation of processes appears as a solution to problems related, in most cases, to productivity. However, the impacts also extend to all layers of market intelligence, considering that to stand out from the competition and ensure a company's sustainability, it is necessary to implement resources that optimize such processes.
We also have a historical moment in which information is configured as the leading resource to guide any decision-making. But, after all, what does all this have to do with robots? And why might your company need them at some point? Continue reading this article to understand more about the subject.
What Is APR?
Robotic Process Automation is translated from the acronym RPA, which can also be translated as Robotic Process Automation. This technology uses pre-programmed virtual robots to execute manual and repetitive tasks with more agility and precision.
Automating processes using robots is increasingly sought after by companies wishing to reduce operating costs since it allows the organizational structure to be reorganized with the reallocation of professionals and teams to more strategic functions.
What Is APR For?
Automation with virtual robots can be applied to most back-office tasks of greater or lesser complexity. Through robots programmed for repetitive execution and scale, it is possible, for example, to generate reports with more agility or even feed databases without interruptions.
Thus, some types of tasks may require assisted RPA technology when there is human intervention in the process or unassisted RPA when the robots work autonomously.
In addition, among the expected benefits of APR for businesses, it is possible:
Improve team performance and productivity;

Optimize resource management and reduce operating costs;

Increase the quality of data for analysis and management;

Reduce failures and potential errors in processes;

Motivate employees by encouraging personal skills;

Generate insights for market intelligence;

Integrate tools and systems such as ERPs, CRMs, and the like.
Among other benefits of process automation, technology combined with organized management can offer. In addition, process automation using robots created from custom models allows you to improve control and identify any process failures for faster correction.
What Are The Benefits Of Automation For Routine Data?
It is estimated that automation with bots can reduce costs between 50% and 70% for this type of frequently performed activity and up to 10% of the errors that can arise from manual and repetitive tasks.
The data routine of a company involves responsibility for the origin and all the stages of information processing. Leaving this aside means putting at risk several points that can generate losses in various areas such as finance, logistics, legal, and the like.
In this sense, the automation of the data routine, therefore, allows mapping and structuring processes with the purpose of managing risks with greater precision. In conjunction with other technologies that use artificial intelligence and machine learning, it is possible to search, collect, structure, and analyze data for the desired purpose.
Step By Step For Process Automation
And how do you know if there is a need for automation? The first step is to map which manual tasks are repeatedly performed by employees. Based on this, it is possible to map which types of technology on the market can help optimize them.
This solution can be developed internally if your company already has a structured IT area. At this point, it is essential to evaluate the costs and availability of the team; being another more viable alternative, in some cases, look for companies specializing in RPA that offer consultancy or customized solutions in this area.
Also Read: Robotics: Understand What It Is