What Is SEO, And What Is Everything You Need To Know About It?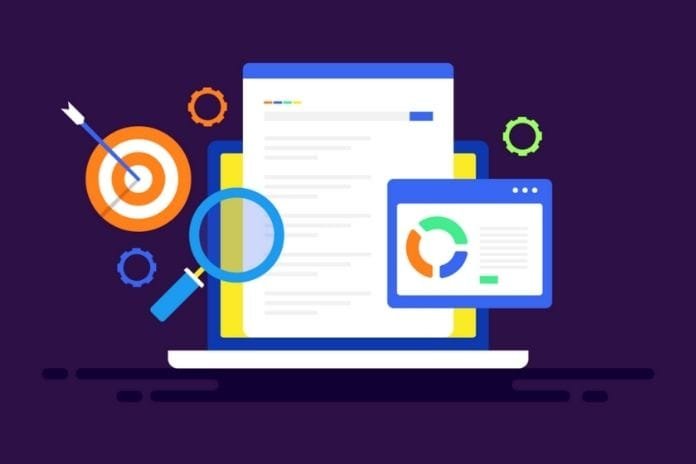 Do you know what SEO is and why this Digital Marketing strategy has gained so much popularity in recent years? Come with us to check it out!
What Is SEO
In recent years the term SEO has become quite popular. And even "POP" within the world of Digital Marketing. But do you know what SEO is and what this strategy is for? The acronym SEO derives from the term Search Engine Optimization, which would be something like Search Engine Optimization.
SEO strategies aim to optimize a website to be located and indexed in the best possible way by search engines. The first positions are the most coveted, as they receive the most clicks. But conquering the first page of Google is quite a challenge.
It is important not to confuse the two types of results presented by Google: the "sponsored" and the "organic" development. Sponsored Results, also known as Sponsored Links, are paid advertisements made through Google AdWords. On the other hand, the organic results are those that conquered the first positions based on the quality and relevance of the site.
Despite Google's various updates, the display of paid and organic searches remains the same.
A Little Bit Of SEO History
It is estimated that in mid-1997, the term SEO was first mentioned by the Multimedia Marketing Group (MMG). At this time, the engines were still in their infancy and starting to index all the content on the web. Google appeared in 1996 and, from the 2000s, began to dominate worldwide searches.
Although there are several search engines today, Google still dominates a significant part of this sector.
It is clear that Google has evolved a lot since its inception, and, during all these years, it has been optimizing its algorithms to be more and more relevant to users. We'll talk about algorithm updates later to explain what impacts these updates have had on the web world.
The point is that even today, no one knows exactly all the criteria that make Google consider a website relevant or not. Legend has it that over 200 factors are considered when ranking a website. At this point, we divide SEO techniques into "on-page SEO" and "off-page SEO". While one deals with technical and structural issues within the domain, the second involves problems external to the site, such as engagement on social networks, for example.
Differences Between On-Page And Off-Page SEO
In short, On-Page SEO techniques are responsible for the internal structural optimizations of a website, such as content and images. On the other hand, Off-Page SEO deals with strategies that aim at external optimizations to the site, such as links.
It is recommended to start with the internal optimizations of the site, focusing on the quality of both the code (platform) and the content. It doesn't matter if the site is institutional, catalog, virtual store or blog; each requires specific optimizations. An online store, for example, needs optimized images and relevant product titles, and it certainly needs to be fast (loading). On the other hand, a blog needs highly relevant content and rich, well-designed snippets to make the content easy to crawl.
But more than technical issues, On-Page SEO has the planning of quality content as its central pillar. When a site offers quality content, it becomes relevant both for users and for Google – which has increasingly valued original content and penalized sites that copy content only to generate search volume. Even this content issue was one of the most relevant changes made to the algorithm, and that "defeated", so to speak, poor quality sites from the top positions. Many places have experienced what it is like to be penalized by Google.