Why Lottoland's Lottery App is Successful in India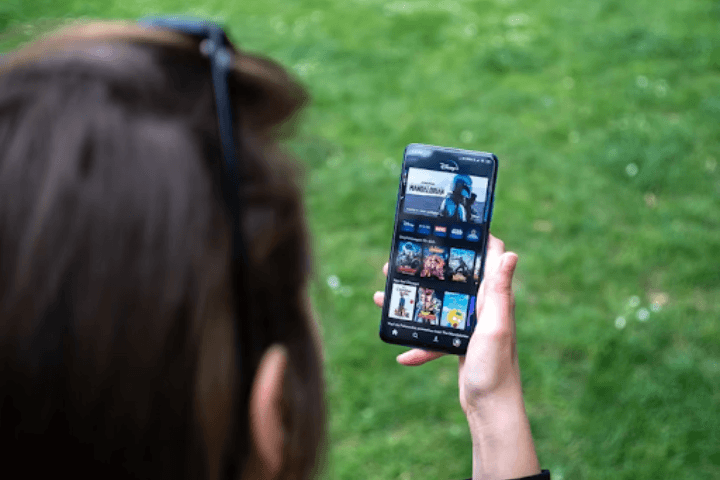 Photo credit: Mika Baumeister
It is hard to imagine our lives without the technology we so depend upon. In just a few years, the internet went from a dial-up monstrosity to a high-speed, state-of-the-art application that fits in. our pocket. We evolved from writing codes to achieve the simplest task online, to speaking to our smartphones and having it react to our needs.
We all use the internet for business, socializing, shopping, travel, and education. But, we also take advantage of cutting-edge apps for recreation. Lottoland has one of the best online casino apps available. Now that India is included in their service area, we can use the app for playing international lotteries, getting Mumbai Royal Matka results, or enjoying a virtual cricket match.
With more than 10 million customers worldwide, they know what people expect in their app.
What makes one app better than another?
What do people want from a lottery app? Firstly, they want it to be easy to use. They do not want to spend a lot of time trying to access their game. They want speed. We expect the computer programs we use in today's society to have the highest speed in the nation. We expect no less from a company's app and we use our smartphones to access our apps. This means we usually slip in some recreation via our app in small blocks of time. We may use our app while waiting for an appointment or traveling between locations. We may reach for our phone app when we take a coffee break. Our minutes are precious to us, so we don't want an app to waste them.
Photo credit: Franck
Security
There are a lot of companies on the internet. Most of them have an app. But, we know there are license risks involved in downloading any random app. That is why we offer these tips.
Check the reputation of the site
In this day of Google searches, there is never a reason to not check out a casino site. When you are playing your favorite lottery, you will set up an account to fund your wager. A responsible person will be sure they are dealing with a quality site with the proper credentials before sharing any personal information.
You should check the following points:
Does the online casino carry a proper license? If an online casino company is based in Gibraltar, it can legally be operated in India if they have a license from the UK Gambling Commission. You can find where they are licensed on their corporate page. The more licenses they carry, the more locations they can operate. Some of the regulatory organizations include:
UK Gambling Commission
HM Government of Gibraltar
Government of Northern Territory
Republic of Ireland
Swedish Gambling Authority
Malta Gaming Authority
Western Cape Gambling and Racing Board
The online casino must prove to the authorities that they have insurance to pay out any jackpot that is won. Failing to have proper insurance with immediate access to funds will cause the company to lose its license.
Selection
The online casino app you access should have a huge library of games to play. From traditional slots to modern strategic games there has to be an impressive selection.
There are many lotteries around the world. You may access your app to play Mumbai Roya Matka, or you might want to play the large international lotteries like US Powerball, MegaMillions, or the Irish Lottery. With an offshore casino app, you are betting on the results of the game. So you can play any of these lottery on your app, from where you are. You can live in India and play the United States' number one lottery. If you choose the winning numbers, you win the same amount as the winner in the states.
Payments with built-in security
Current apps with HTML5 have built-in fraud protection technology to protect your accounts. The technology uses tokens and fingerprint verification. The advanced technology knows who you are and the machine you are using to play. The system blocks access to anyone trying to hack your IP address. Built-in anti-identity theft is an important feature.
Apps for beginners
Some of us are tech-challenged. We don't know how all this technology works, but we want it to work. For us, easy installation is a must. We consider a good app to be one that knows what to do next and we want to access our app anytime, without any difficulty. We also want to know that customer service is available if we need them.
Photo credit: Inexture
Conclusion
The technology behind the online casino app we use must hit these marks. We want safety and security and we want easy ways to register, play, and collect if we win. We want the app to be just as easy as the computer website. This is why we encourage you to give the site linked above and give it a try. If you enjoy the website, download the app. You will see why this app is a success in India and around the world.