YouTube Shorts: The Service For Short Videos With Google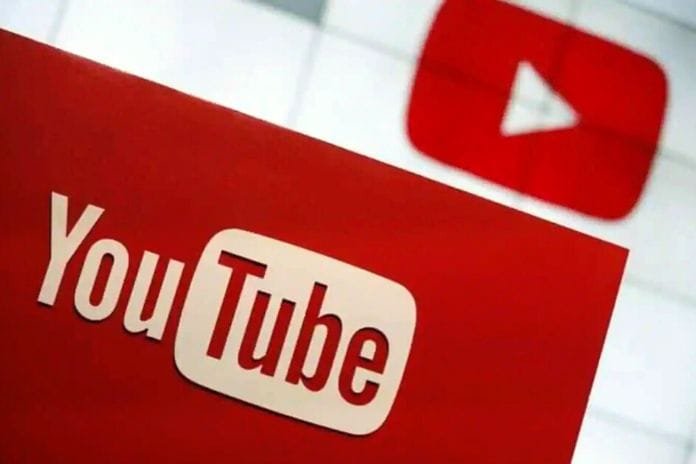 YouTube Shorts, a new service from Google that looks much like TikTok, arrives in India today, earlier than in other countries « A new short-form video experience » is how the Mountain View developers define YouTube Shorts, the latest addition to Google, which is currently being tested in India and which someone has already renamed as a clone – yet another – by TikTok.
Youtube Shorts: What The New Youtube Short Video Service Is And How It Works
Like TikTok, YouTube Shorts allows users to shoot and share short videos up to 15 seconds long; the camera is the multi- segmented and will enable you to put together multiple clips; there's a library of music tracks that can be used as background for your videos; you can adjust the shooting speed and set timer and countdown functions to record without holding down and be able to express your creativity to the fullest.
Indeed, YouTube Shorts is specially designed for « creatives and artists who want to shoot short, captivating videos using nothing but their smartphones.» It is by looking at their needs that the developers promise will be added to the service, again, as mentioned in the beta phase, in the coming months and as the roll-out will also extend to other countries, always new tools and new features.
With Shorts, YouTube also claims a record in the history of digital platforms and environments: the very idea of ​​user-generated content, written by the developers in the presentation post, was born when, in 2005, someone shared " Me at the Zoo, "the famous first video on YouTube.
With its new service dedicated to short videos – and with a section dedicated to Shorts which, as the developers admit, will soon also arrive in the traditional "Discover" space – YouTube this does nothing but adapt to current tastes and trends: after all, those who follow video trends cannot help but notice, for years now, the success of contents in vertical format, edited in real-time, customizable and of short duration.
Why Youtube Runs To Copy Tiktok (And It's Not The Only One)
Once, after the success of Instagram Stories, there was a proliferation of the Stories format on practically every platform – and if on closer inspection, in the beginning, it was Instagram that stole designs and grammar from Snapchat – today, like this, the race is to copy TikTok. This Chinese app was the first to clear the customs of concise videos in lip sync, with musical carpet, and the most absurd challenges between users.
YouTube Shorts, Instagram Reels, Triller, and any other TikTok clone that could be born in the coming weeks can only result from market analysis and strategies to remain competitive. However, it is certainly no mystery that for many of these apps and services, the disputes at the center of which TikTok is currently located could be providential. It is no coincidence that Google chose India as the first to launch YouTube Shorts.
Indeed, on June 29, the New Delhi government banned TikTok: officially, he did it because he considered the app dangerous for national security, accused as it was of stealing data from Indian citizens and providing it to the Chinese government; much more realistically it was a consequence of the collapse of India-China foreign relations together with TikTok, fifty-nine other apps produced or that exploited Chinese algorithms were blocked but it could still have had a lot of impact on the Indian ban of TikTok also the fact that the app was used by many Indian citizens, especially young people, and lower castes, as an alternative source of information to official and government authorities.
In short, with Shorts, YouTube could try to occupy a space left uncovered: a space, among other things, by almost 150 million users (many would have been, before the ban, the Indian TikTok users ). The same operation could be a sort of test case for YouTube to understand how to make money from what is happening with TikTok in America: September 20, 2020.
The date on which the app could cease to exist in American play stores, is closer and those of an agreement between TikTok and Oracle appear more and more as mere rumors many users may prefer to migrate to other platforms rather than the uncertainty of knowing what will become of their accounts on TikTok and the content shared up to that point. , preferably already partially familiar, such as Instagram Reels or YouTube Shorts.
Read Also: WhatsApp Account Hacked: How To Secure Conversations